WELCOME
Thanks for stopping by and visiting with me. Please look and see if there is anything I make that can help you with your riding needs. Check out the items that I can make for you.
Be sure to visit the Client Gallery and see if you are there….if not I would love to include you in it. Call me and we can talk about your orders.
Evelyn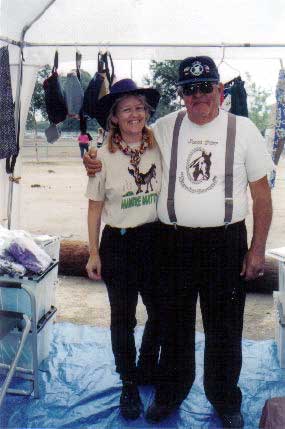 This website is dedicated to
Arletta and Pops,
my biggest fans!